Lawn & Order for
Your Yard
"We now will only use Caniglia Heating and Cooling."

- Jen H.
Springfield Heater Repair
When your heater breaks down, it can be a major inconvenience and an uncomfortable experience. At Caniglia Heating & Cooling Inc, we offer reliable and efficient heater repair services in Springfield to help you stay warm and comfortable in your home or business.
Our team of experienced technicians is equipped with the knowledge, tools, and parts to accurately diagnose and fix a variety of heater problems, including:
Lack of heat
Uneven heating or cold spots in the home
Strange noises
Pilot light problems
Thermostat issues
Blower fan malfunctions
No matter the type of heating system you have, we have the expertise to get it back up and running. Call our team at (402) 539-5151 or reach out online to schedule your service today!
24/7 Emergency Heater Repair in Springfield, NE
With Springfield being known for bitterly cold winters and intense winds, no time is a good time for your heater to break down. An emergency heater problem often entails a situation where the heating system in your home abruptly stops working or fails to perform efficiently. Identifying these emergency situations is critical to ensuring uninterrupted comfort and safety in your home. Here are some signs that indicate an emergency heater problem:
Unusual noises: Loud, strange noises from your heater can suggest a serious issue that requires an immediate professional examination.
No heat: If your heater is turned on but there's no heat coming out, this is clearly an emergency, especially in cold weather.
Frequent cycling: If the heater turns on and off more frequently than usual, it could indicate a major problem.
Carbon monoxide detector goes off: Carbon monoxide leaks are dangerous and should be treated as an emergency.
If you're having an HVAC issue that needs doing, call our team of friendly and courteous professionals to deliver solutions. We'll take all the necessary steps to make sure you're happy with our service.
"We now will only use Caniglia Heating and Cooling."

- Jen H.
More Reviews
Great Maintenance Plans!

We understand the importance of keeping your home and/or business at a comfortable temperature. Your priority is our priority!

Personable Experience, Always!

Trust in our professionals to always treat you like family.

Reliable and Affordable

Reliable technicians and competitive rates, always!

Over 20 Years of Experience

Our professionals have experience in all the latest technology. Combined, we bring over 20 years of experience!
With over two decades of experience, we have seen—and solved—it all. Our technicians are available 24 hours a day, 7 days a week to get your home back to comfortable in no time. We pair state-of-the-art equipment with time-tested methods and a commitment to quality customer service to deliver an unmatched experience for our community.
For 24-hour emergency heater repair in Springfield, call our team at (402) 539-5151.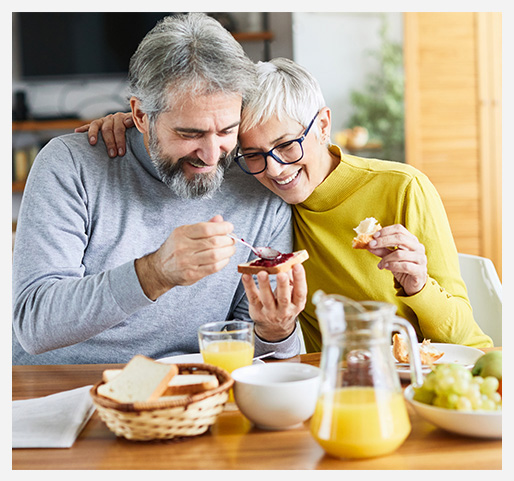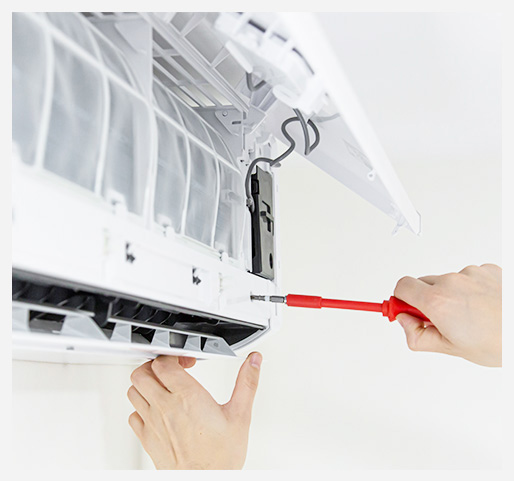 Quality Solutions, Always!
We provide the highest quality products and solutions for local residential and commercial customers. Learn more about our services and maintenance plans to always keep the temperature at the right state!
Ready to Get Started?
Fill out the form below or give us a call at (402) 539-5151 for immediate attention.