Your Comfort is
Our Priority
Lean on your local experts with over 20 years of experience to keep your home at a comfortable temperature all year long! Serving Omaha, NE and surrounding areas.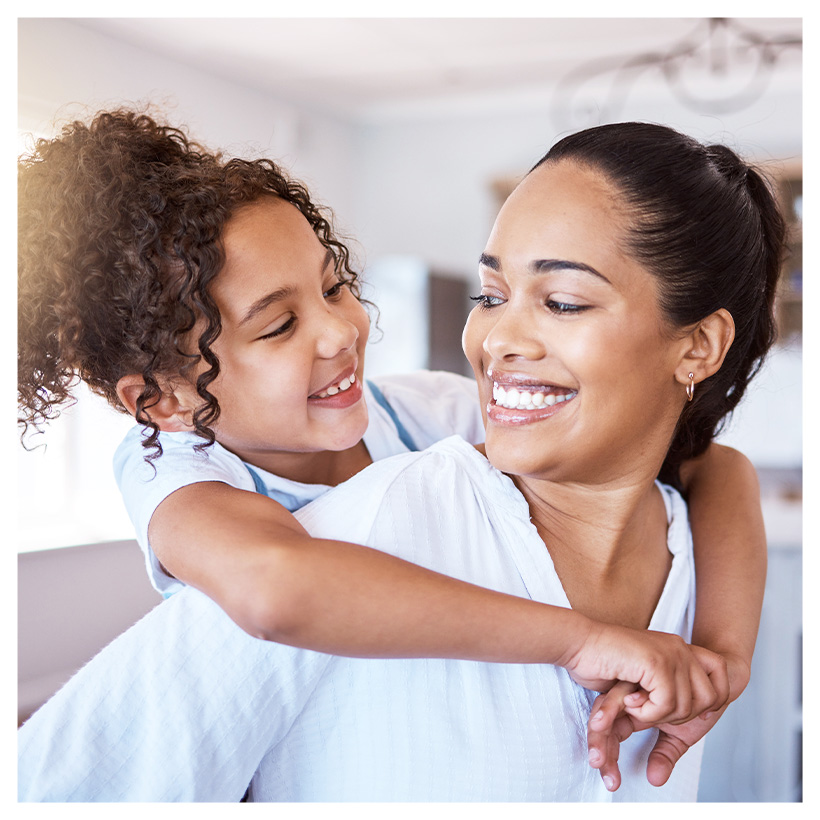 Professional HVAC Services in Omaha, Nebraska
Residential and Commercial AC and Furnace Services for Omaha & Surrounding Areas
Whether you're looking for effective repairs, affordable new equipment, air ducservices, or preventative maintenance, the team at Caniglia Heating & Cooling has everything your air conditioner and furnace need to keep your family happy 24/7/365. With over 20 years of experience, our licensed HVAC company offers a full range of services designed to make your life easier and your home more comfortable. And whatever services you're getting from us, you can count on our technicians to be friendly, accommodating, and respectful.
Ready to see what our Omaha HVAC services team can do for you? Call (402) 539-5151 today to request a free estimate from Caniglia Heating & Cooling!
Comfort at Home
Stay Comfortable Year Round!
If you're having an HVAC issue that needs doing, call our team of friendly and courteous professionals to deliver solutions. We'll take all the necessary steps to make sure you're happy with our service.
"We use the service plan and our unit is serviced every 6 months."

- Carol H.
More Reviews
Great Maintenance Plans!

We understand the importance of keeping your home and/or business at a comfortable temperature. Your priority is our priority!

Personable Experience, Always!

Trust in our professionals to always treat you like family.

Reliable and Affordable

Reliable technicians and competitive rates, always!

Over 20 Years of Experience

Our professionals have experience in all the latest technology. Combined, we bring over 20 years of experience!
Experienced, Reliable, and Affordable
Caniglia Heating & Cooling was founded by Jim, a highly-trained HVAC professional who has been in this industry since 2001 – and he still personally leads our service team to this day. Jim believes in providing solid work and friendly service at an honest and affordable price, and our team is proud to follow his lead and provide our customers with practical solutions at budget-friendly prices. We want Caniglia Heating & Cooling to be a team that our Omaha and Omaha & Surrounding Areas neighbors can count on throughout their lifetimes to take care of all of their climate control needs.
Our work and our customer reviews speak for themselves – call (402) 539-5151 today to learn more about how Caniglia Heating & Cooling helps customers throughout Omaha & Surrounding Areas!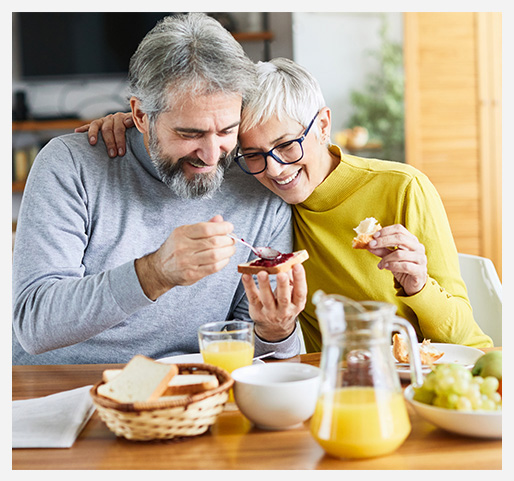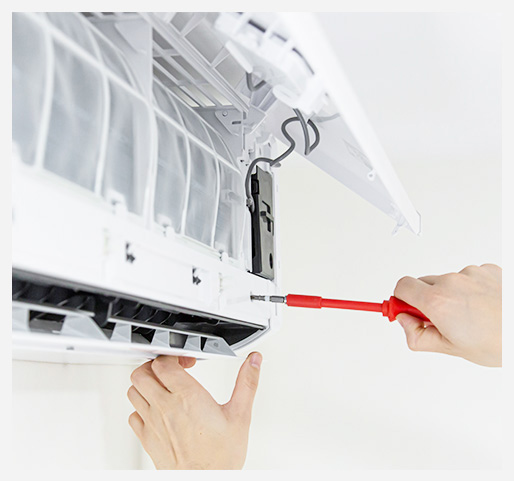 Ongoing Care for Outstanding Comfort
Of all the high-quality services we offer at Caniglia Heating & Cooling, one of the ones we're proudest of is our HVAC maintenance plan. Through our maintenance plan, we're able to give our customers access to better performance, exclusive discounts, and preventative care that can keep operating costs low and affordable. And of course, we love that our maintenance plans allow us to keep customers at an optimal comfort level throughout their equipment's lifespan, ensuring that you can live your life without any interruptions from your HVAC system.
Our HVAC services and maintenance plans are available to all customers in Omaha and Omaha & Surrounding Areas. Call (402) 539-5151 or reach out to us online today to request service!
Ready to Get Started?
Fill out the form below or give us a call at (402) 539-5151 for immediate attention.