Maintenance
Plans & Solutions
"We use the service plan and our unit is serviced every 6 months."

- Carol H.
HVAC Maintenance Plans for Omaha Customers
Available to Customers Throughout Omaha & Surrounding Areas
Are you looking for a way to improve your comfort, save money, and avoid expensive services? Look no further than Caniglia Heating & Cooling's HVAC maintenance plan. Through our maintenance plan, we offer Omaha and Omaha & Surrounding Areas customers access to inspections, tune-ups, and cleanings that keep equipment working effectively and efficiently while preventing major issues from developing.
If you're an Omaha resident who's interested in our maintenance plan, call (402) 539-5151 today!
If you're having an HVAC issue that needs doing, call our team of friendly and courteous professionals to deliver solutions. We'll take all the necessary steps to make sure you're happy with our service.
"Caniglia Heating and Air have serviced the heat and air in our home for the past 10 years."

- Satisfied Customer
More Reviews
Great Maintenance Plans!

We understand the importance of keeping your home and/or business at a comfortable temperature. Your priority is our priority!

Personable Experience, Always!

Trust in our professionals to always treat you like family.

Reliable and Affordable

Reliable technicians and competitive rates, always!

Over 20 Years of Experience

Our professionals have experience in all the latest technology. Combined, we bring over 20 years of experience!
Our Maintenance Plans Allow You To:
Extend the lifespan of your equipment
Avoid expensive repairs
Improve your indoor air quality
Keep your energy costs low
Access exclusive discounts
And more!
Our air conditioner maintenance services include cleaning and inspecting coils, lubricating motors and fans, testing all electrical components for safety and function, checking various pressure and temperature measurements, testing safety controls, and more.
Our furnace maintenance services include inspecting and securing electrical connections, checking carbon monoxide output, checking components for rust, cracks, or buildup, adjusting gas burners and pilot lights, and more.
Omaha and Omaha & Surrounding Areas residents can call (402) 539-5151 or get in touch with us online today to learn more about our maintenance services and sign up for our maintenance plan!
10% OFF
All Veterans, Senior Citizens, & First Responders!
We'll take 10% off on any service you schedule. This is our way of saying thank you! Take advantage of this offer today.
Restrictions May Apply
Valid from Nov 28, 2022
- Nov 28, 2023
Print Coupon
What Do Our Maintenance Plans Include?
The typical maintenance visit will include a thorough inspection of your unit and the cleaning of all essential components and parts. Your maintenance technician will go through an in-depth checklist that includes testing essential functions, tightening any loose bolts and fastenings, and adjusting fluid levels and settings to ensure optimal performance. To meet seasonal needs and provide timely preventative services, most maintenance plans divide service seasonally – air conditioning maintenance is scheduled for spring, before the summer heat sets in, and furnace maintenance is scheduled for fall to prepare for the winter chill.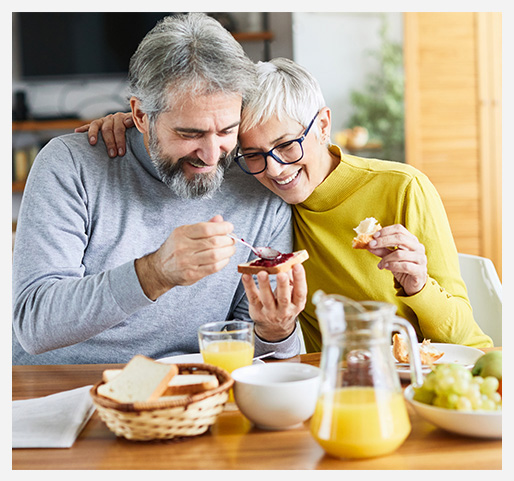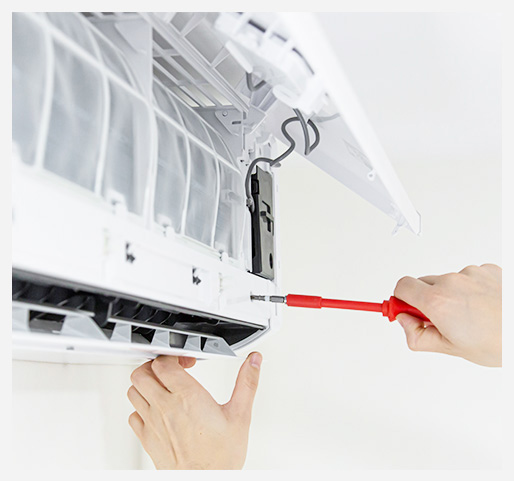 Ready to Get Started?
Fill out the form below or give us a call at (402) 539-5151 for immediate attention.