Keep Your Home
Cozy & Warm
"You guys were awesome! The technician showed up on time, went through everything, spent time explaining everything to me and figured out the problem."

- Tracy R.
Heating Services in Omaha
Trustworthy HVAC Professionals in Omaha & Surrounding Areas
The winters in Nebraska are nothing to joke about. To prepare for the intense cold, speak to our talented team at Caniglia Heating & Cooling.
Our heating services in Omaha include:
We are more than happy to schedule a free estimate for you. Reach out online or contact us at (402) 539-5151.
If you're having an HVAC issue that needs doing, call our team of friendly and courteous professionals to deliver solutions. We'll take all the necessary steps to make sure you're happy with our service.
"Ken K. has been our repairman/maintenance man for years and always goes out of his way to make sure my HVAC system is in excellent working order."

- Janet B.
More Reviews
Great Maintenance Plans!

We understand the importance of keeping your home and/or business at a comfortable temperature. Your priority is our priority!

Personable Experience, Always!

Trust in our professionals to always treat you like family.

Reliable and Affordable

Reliable technicians and competitive rates, always!

Over 20 Years of Experience

Our professionals have experience in all the latest technology. Combined, we bring over 20 years of experience!
Why Heating Maintenance Matters
In some ways, a heating system is like a car. Similar to an automobile, a furnace also needs to be routinely inspected. A comprehensive tune-up conducted by one of our professionals is the best way to ensure that a furnace lasts. During the checkup, our experts will look to see if all the vents are clean. They will also lubricate all the moving parts and test the essential components to see if they need to be adjusted. After calibrating the thermostat and tightening loose parts, technicians will run the whole system. If any minor repairs need to be made, these can be fixed before the parts break down completely.
10% OFF
All Veterans, Senior Citizens, & First Responders!
We'll take 10% off on any service you schedule. This is our way of saying thank you! Take advantage of this offer today.
Restrictions May Apply
Valid from Nov 28, 2022
- Nov 28, 2023
Print Coupon
A Wide Range of Heating Systems
Although most people think of furnaces when they imagine getting new heater systems, the HVAC industry has greatly advanced in recent years. Heat pumps, geothermal systems, radiant heat, and mini-splits are just a few of the options. Our helpful team members can advise on the positive and negative distinctions between different units and brands. No matter what kind of budget our clients have, we are certain that we can find a heating system to meet their needs.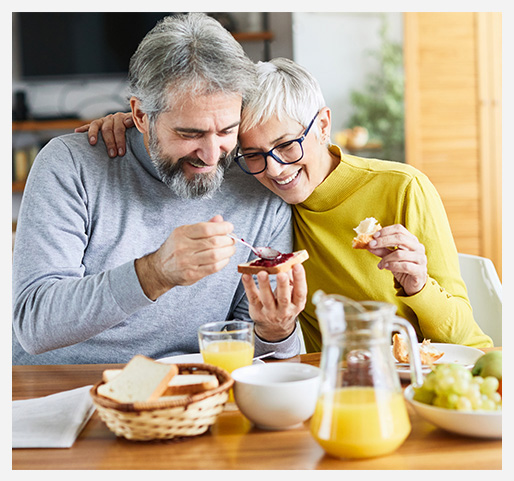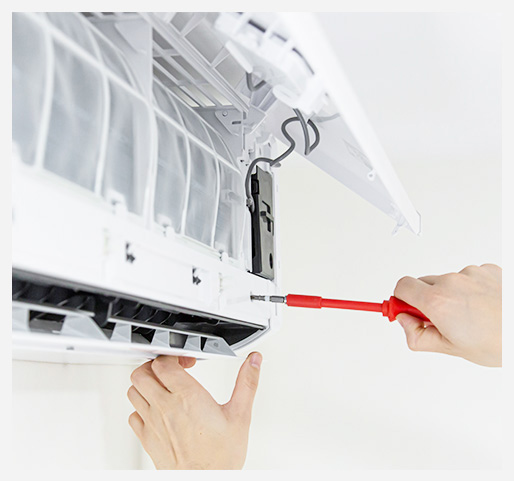 The Advantages of Geothermal Heating
Geothermal heating is one of the most innovative types of heating systems around. A closed system of pipes forms a looped network beneath the ground. The natural energy from the ground is used to heat a special solution made from antifreeze and water. This heat is then distributed throughout a house. When it gets cool again, the solution simply recycles back to repeat the process. Geothermal heating does not use up fossil fuels in the same manner that traditional heating systems do. Although the installation will initially cost a decent amount, the savings made from this renewable energy source greatly make up for the first cost.
Some of the advantages of geothermal heating include:
The ability to offer a reliable source of energy without using much power
Decreased amounts of maintenance
Little impact on the environment
More sustainable lifespan, without the need for constant repairs
By getting in touch with our team members at Caniglia Heating & Cooling, homeowners can get a dependable source of heating at affordable costs.
Reach out to us at (402) 539-5151 for excellent heating services in Omaha.
Quality Solutions, Always!
We provide the highest quality products and solutions for local residential and commercial customers. Learn more about our services and maintenance plans to always keep the temperature at the right state!
Ready to Get Started?
Fill out the form below or give us a call at (402) 539-5151 for immediate attention.