Lawn & Order for
Your Yard
"You can't find a more reliable and competitively priced company. They went above and beyond my expectations!"

- Amanda K.
Bellevue Heater Repair
24-Hour Heating Repair Solutions
At Caniglia Heating & Cooling Inc, we understand how important it is to have a functioning heating system during the cold winter months, which is why we offer top-notch heater repair in Bellevue and the surrounding areas.
No time is a good time for your heater to break down but if you are suffering from a total system failure in the middle of the night, it can be downright unsafe. Our experienced technicians can be by your side, day or night, to restore your system back to working order. With 24-hour emergency services, honest pricing, and licensed seasoned professionals, our team knows what it takes to deliver repairs that exceed your expectations at every turn.
Call us at (402) 539-5151 to schedule an appointment today.
What Are the Most Common Heater System Issues?
At Caniglia Heating & Cooling Inc, we have over two decades of experience handling heater issues both big and small. Some of the most common problems that impact Bellevue heaters are:
Dirty or clogged filters: One of the most frequent issues with heating systems is dirty, clogged, or damaged filters. This not only affects the efficiency and performance of your heater, but can also cause health issues due to the circulation of unclean air.
Thermostat troubles: Faulty thermostats can prevent your heating system from maintaining the desired temperature. This may result in sporadic temperature changes or the heater not kicking on when it should.
Blower motor failure: The blower motor is responsible for distributing the warm air throughout your home. If the motor fails, the heat can't be properly circulated, leaving your home cold even when the heater is running.
Ignition or pilot control issues: Problems with the ignition or pilot can make it difficult to establish or maintain a flame, causing the heater to fail.
Wear and tear: As with any appliance, normal wear and tear, if not addressed, can lead to a decrease in performance and eventually, breakdowns. Corroded parts, frayed electrical connections, and broken belts are all common issues in older systems.
Lack of routine maintenance: Many heater issues can be prevented with regular professional maintenance. Without it, minor issues can go unnoticed and develop into major, costly repairs.
No matter the type of heater issue you are facing, you can count on our skilled professionals to help. We begin every service with a comprehensive inspection to properly pinpoint the issue. Our technician will walk you through your options before starting work—allowing you to make an educated decision about your home's comfort. Once repairs are completed, we perform a thorough test to ensure everything is functioning smoothly. Our team will even share tips and tricks for keeping your system performing optimally for as long as possible.
If you're having an HVAC issue that needs doing, call our team of friendly and courteous professionals to deliver solutions. We'll take all the necessary steps to make sure you're happy with our service.
"You guys were awesome! The technician showed up on time, went through everything, spent time explaining everything to me and figured out the problem."

- Tracy R.
More Reviews
Great Maintenance Plans!

We understand the importance of keeping your home and/or business at a comfortable temperature. Your priority is our priority!

Personable Experience, Always!

Trust in our professionals to always treat you like family.

Reliable and Affordable

Reliable technicians and competitive rates, always!

Over 20 Years of Experience

Our professionals have experience in all the latest technology. Combined, we bring over 20 years of experience!
If you are experiencing minor or major heating system issues, turn to our experts at Caniglia Heating & Cooling Inc. We are available 24/7 for emergency support.
Call us at (402) 539-5151 or reach out online to schedule your service.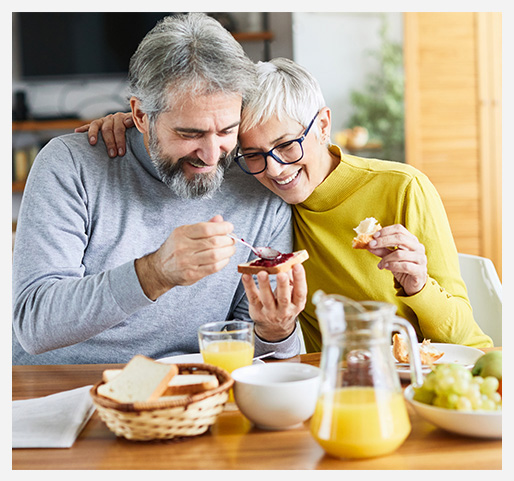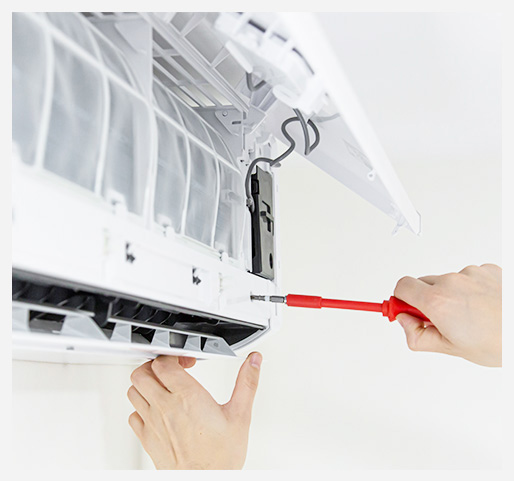 Quality Solutions, Always!
We provide the highest quality products and solutions for local residential and commercial customers. Learn more about our services and maintenance plans to always keep the temperature at the right state!
Ready to Get Started?
Fill out the form below or give us a call at (402) 539-5151 for immediate attention.